Experts in Inductor Design and Manufacture
From large chokes supporting hundreds of amps at high frequency, to small surface-mount filter inductors, Spang Engineered Solutions designs and manufactures all types of inductors.
Big power chokes can be needed any place where high currents must be managed, such as UPS, solar inverters, power factor correction, electric vehicles, railway, and high power lighting. Designing a high power inductor can be a daunting task - there are so many trade-offs. With our deep experience and unique tools, SES able to rapidly find optimized solutions for high current chokes. We have proprietary design software specifically built to explore high current chokes, plus immediate access to Magnetics' Kool Mµ and XFlux cores for building prototypes, and a one-of-a-kind high frequency/high current test bed to verify performance at application conditions.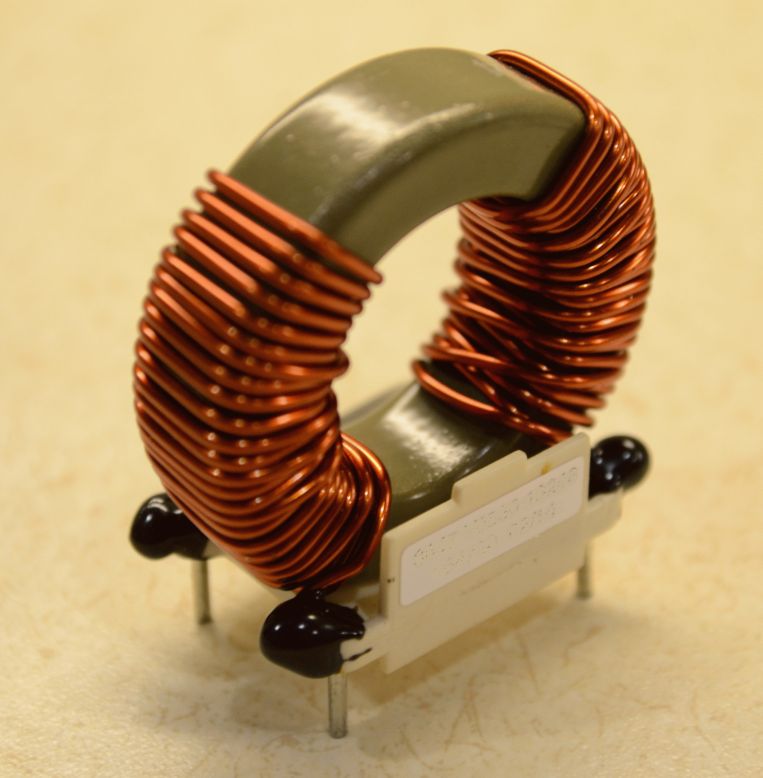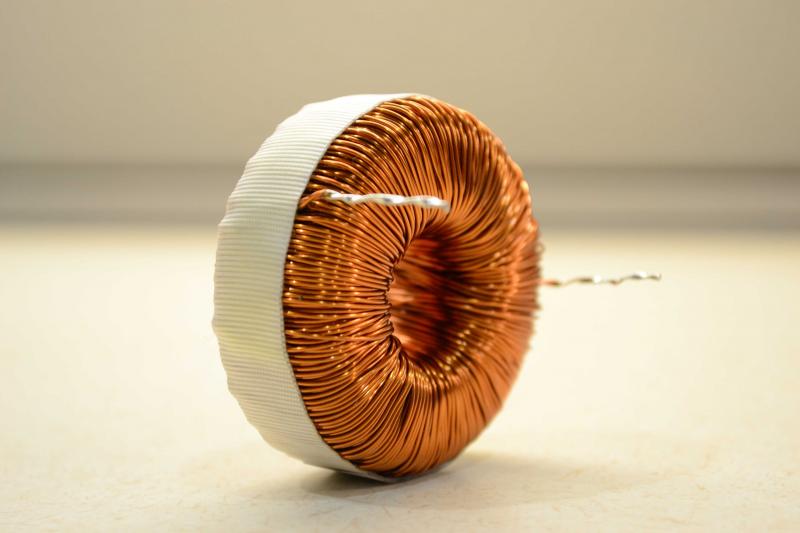 Our Experience = Your Success
Spang and Magnetics have long experience in high power components and systems, but large chokes are not the only custom inductors we are good at. We make common mode chokes, DC chokes, differential inductors, filter inductors, flyback transformers (coupled inductors), high Q inductors, line reactors, air coils, and resonant inductors. We wind on toroids and bobbins; using all types of core materials; with magnet wire, Litz, and foil; in the US and off-shore. Our focus is always getting to the best technical and commercial solution for our customer's business.
High Power Inductors - Commonly Seen Applications
| | |
| --- | --- |
| UPS | Solar Inverters |
| Power Conditioning | Renewable Energy |
| Traction (Train or Railroad) | Electric Vehicles |
| Battery Chargers | Welding |
| Industrial Equipment | Motor Drives |
| Micro Grid | Military/Aerospace |
| Specialty Lighting | Medical Device Power |