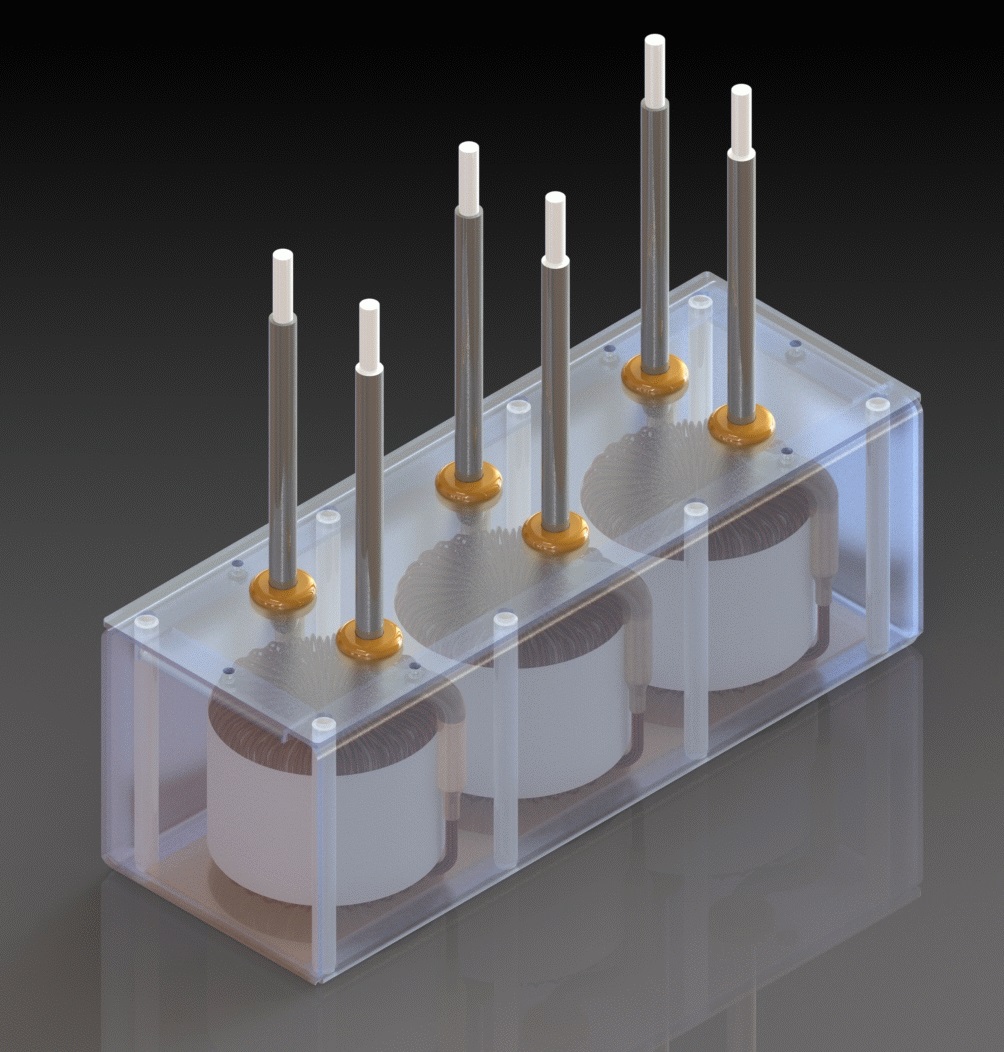 Inductors and transformers do not live alone. They need to be mounted, affixed, secured, soldered, bolted, encapsulated, or otherwise packaged within larger modules and systems. And the best way to do it is not always obvious. Spang Engineered Solutions can customize and manufacture assemblies to match up best with what each application requires.
We have the benefit of simultaneously focusing very closely on individual projects, at the same time that we are part of a global manufacturing system and supply chain. Our systems are set up to be successful in sourcing, storing and building with a very wide range of components, without losing the ability to keep every individually customized project right on track. It means that many of our customers count on SES to deliver more than just a finished magnetic.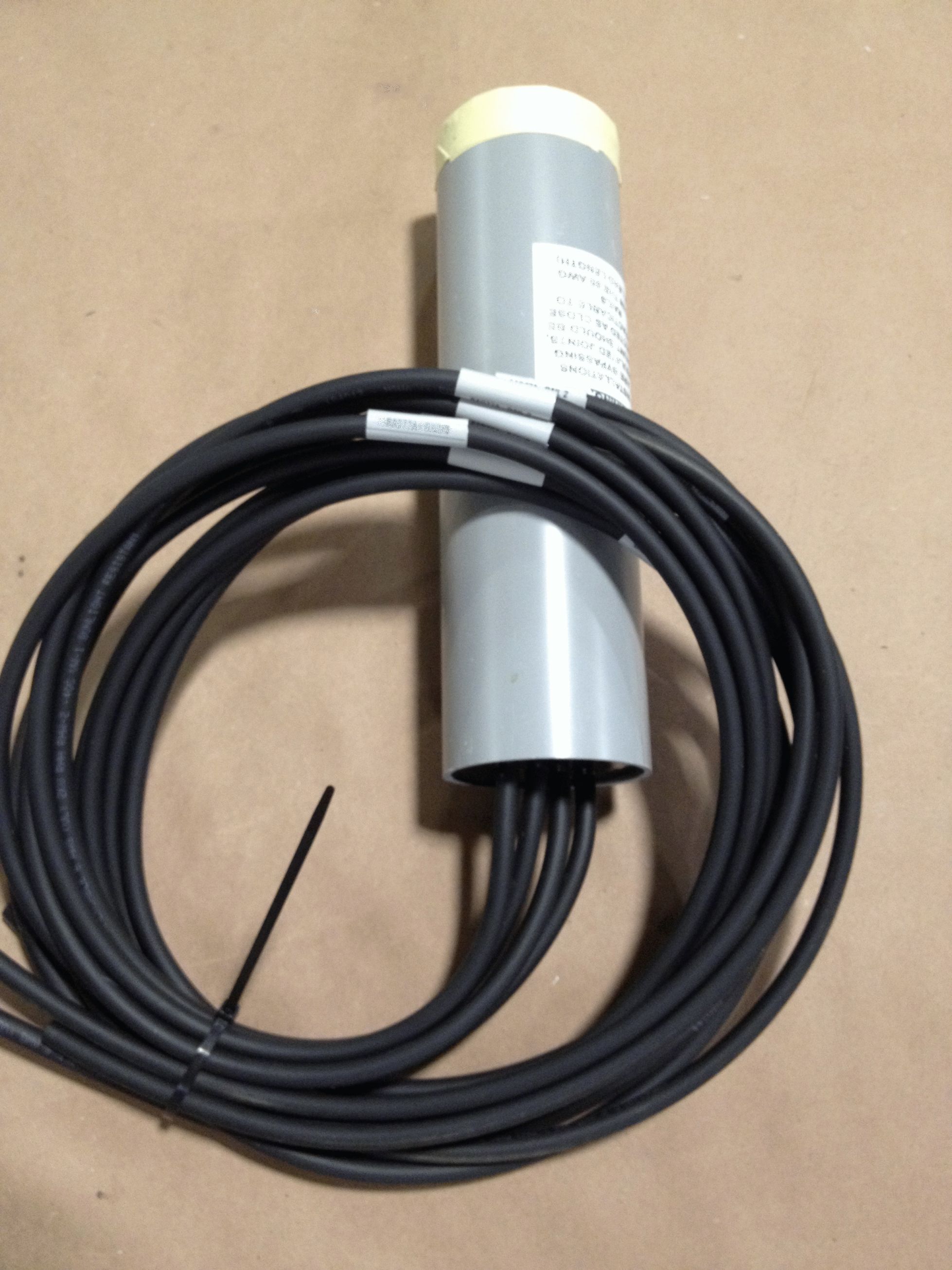 The finished magnetic goes into something else, and if it benefits you for us to care of that next level of assembly - we can do it. There is no upper limit: Spang & Company's manufacturing range is from the simplest toroid from Magnetics, all the way up to a complete power control system installation at a customer's factory by Spang Power Electronics. And Spang Engineered Solutions has all of those resources available for what you need.
Encapsulated for Strength
Weatherproofing
RLC Filter Construction & Test
100% Tuning
Thermally Conductive Potting
PCB-Mount
Hi-Pot Mounting
Brackets and Fixtures
Board Mounting
Multi-Component Packaged Modules
Silver Box
Plastic Housing
Lead Free Solder
Sn-Pb Solder (Military)